Yup, the "block" method is same as used by wood turners to make segmented bowls.
Actually is very strong and less likely to change shape from humidity changes.
Here are some pictures of block type rings.
These are intended for guitar rosette use but when the rings are glued together with the joints staggered they would be like what is used for banjo rims.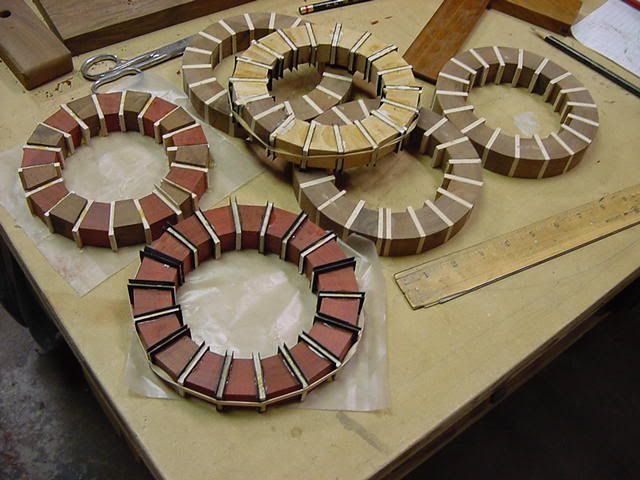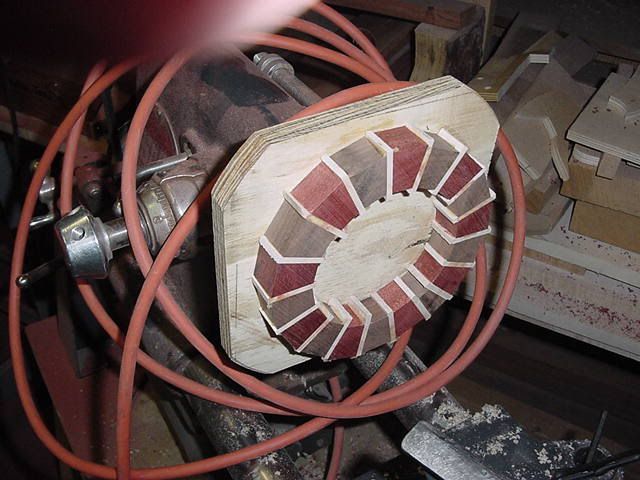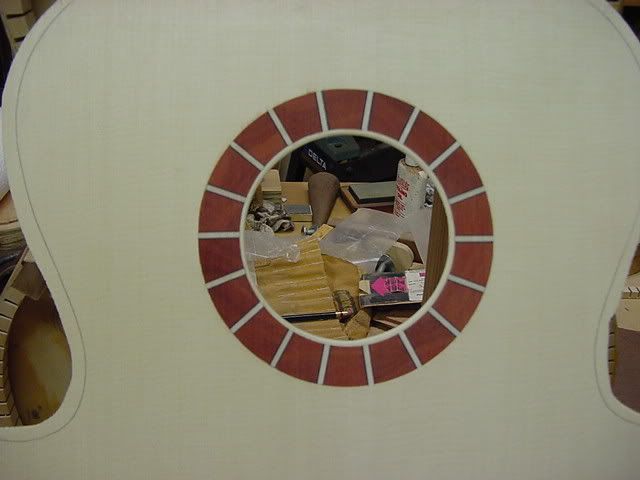 Steve Stevens